YEAR OF DISCIPLESHIP
Be With Jesus | Become Like Jesus | Do What Jesus Did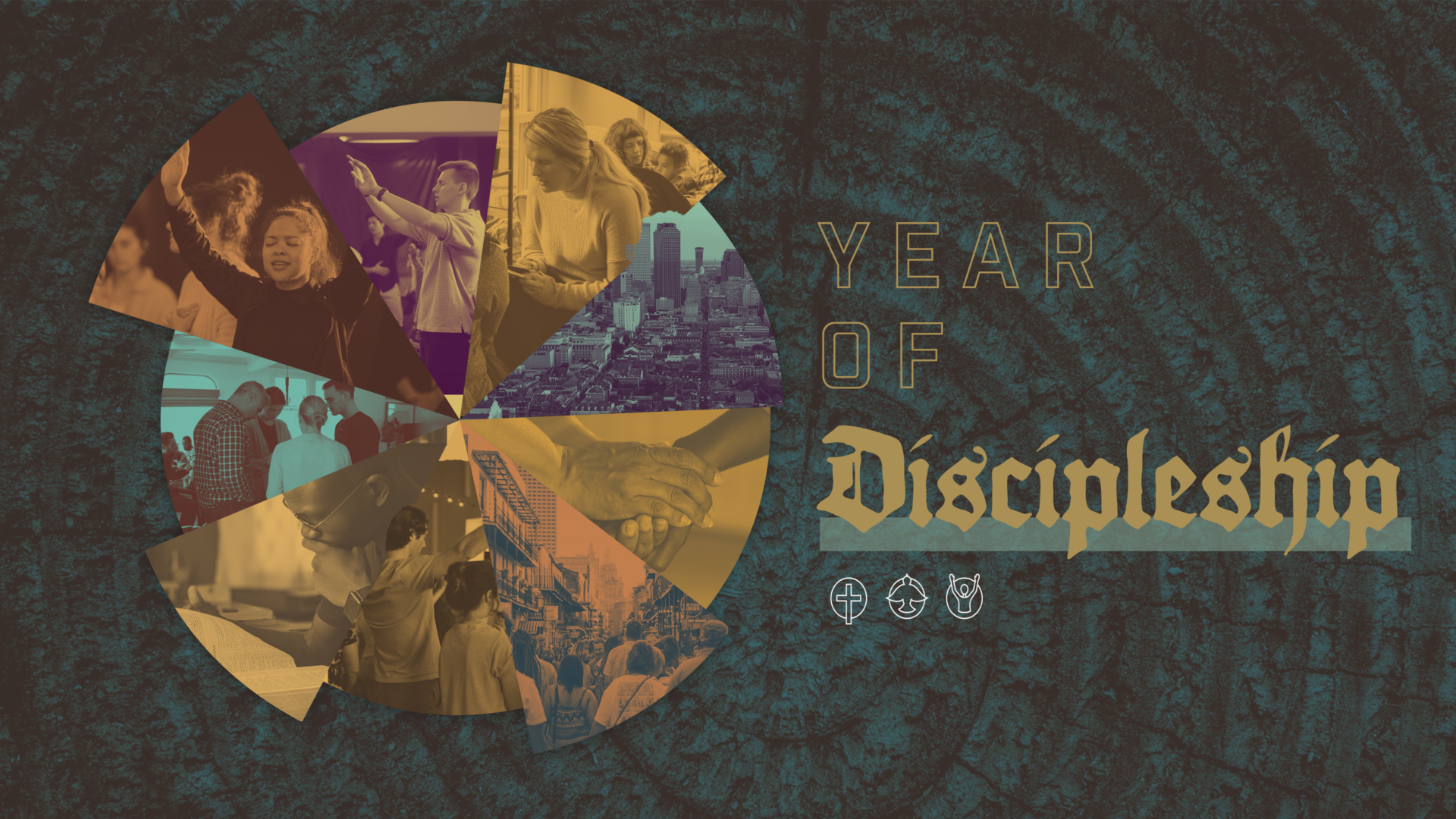 BECOMING WHOLEHEARTED DISCIPLES
This year as a church, we are focusing on what it means to be a wholehearted disciple of Jesus! Just imagine what could happen as we all learn to be with Jesus, become like Jesus and do what Jesus did in a deeper way!
Join us each Sunday at our weekly gathering as we introduce key discipleship topics and catch up with your House Church during the week as we apply those topics to our daily lives.  
YOD Schedule
Check out the topics we're covering and where we're headed over the course of the year.
Daily Connection with Jesus
The Power of the Holy Spirit
The Authority of the Bible
Reading the Bible Responsibly
How to Talk to and Listen to Jesus
Growing in Emotional Health Pt. I
Growing in Emotional Health Pt. II
Money and the Kingdom Pt. I
Money and the Kingdom Pt. II
Deliverance & Spiritual Warfare