LIFE-ON-LIFE DISCIPLESHIP
We prioritize gathering in small groups of 2-3 for intentional investment, encouragement, accountability, and prayer.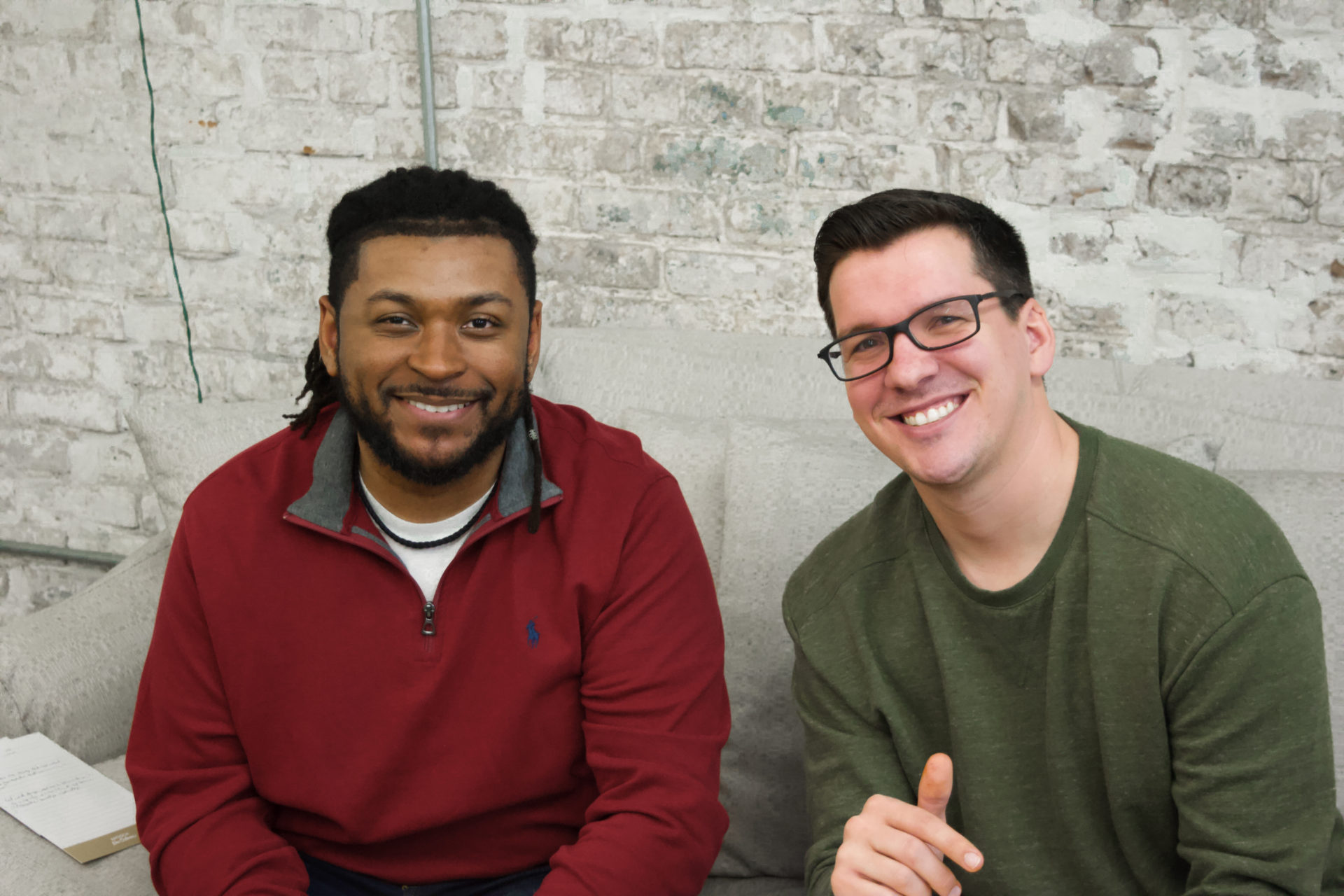 WE WERE MADE FOR CLOSE RELATIONSHIPS
We believe that we operate best in the context of rich community and relationships, because that is where we experience the reality of God's presence, holistic transformation, and a lifestyle of being on mission. The New Testament Church was serious about prioritizing this – and we are, too.
OUR HEART FOR GROUPS OF 2-3
We believe these groups are a key way that we're strengthened, challenged, and encouraged in our pursuit of Jesus. We recommend three things happen each time you gather with your group:
Connect – Ask each other, "What has connecting with God looked like for you this week? What is He showing you?"
Content – We recommend walking through The Discipleship App together (available on the App Store)
Commit – Ask each other, "How did it go with what you committed to last time we met? What will obeying God look like for you this week?"
We've got a PDF resource with more ideas and suggestions for your time.
Groups of 2-3 | Lena Satterlee (skip to 46min)