We are building a Kingdom community of wholehearted disciples who bring Heaven to earth.
GOD'S PRESENCE CHANGES EVERYTHING
We gather each week at 10am at Booker T. Washington High School. Join us to encounter the presence of God, celebrate what He is doing in our midst and learn how to become a more wholehearted disciple of Jesus! You can expect a time of worship, testimonies and Biblical teaching and training.
AntiochKIDS will be hanging out together as well!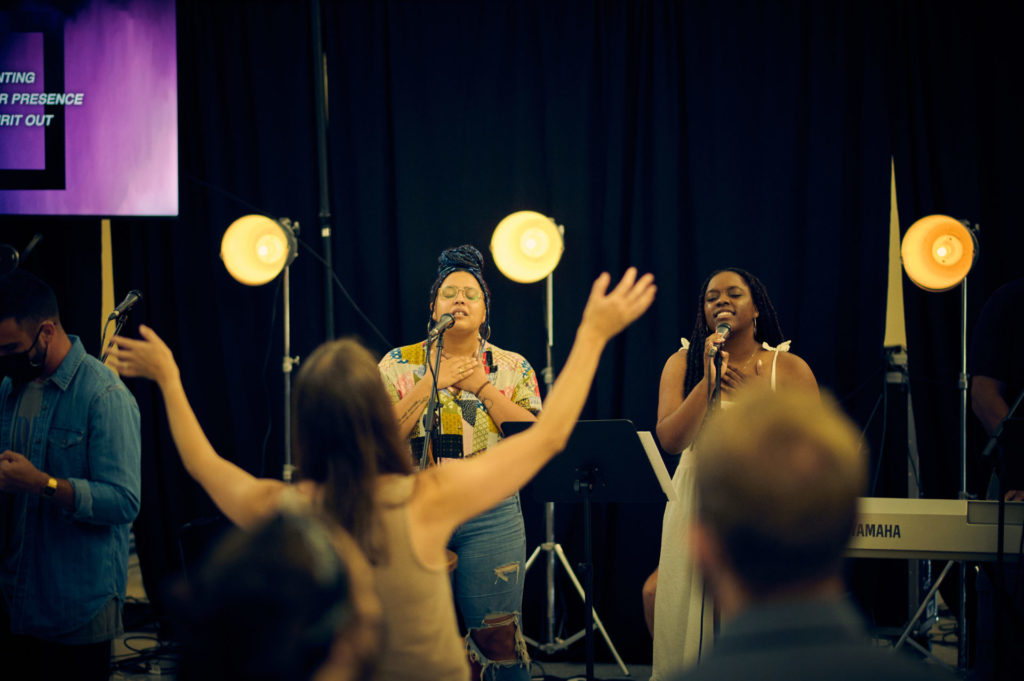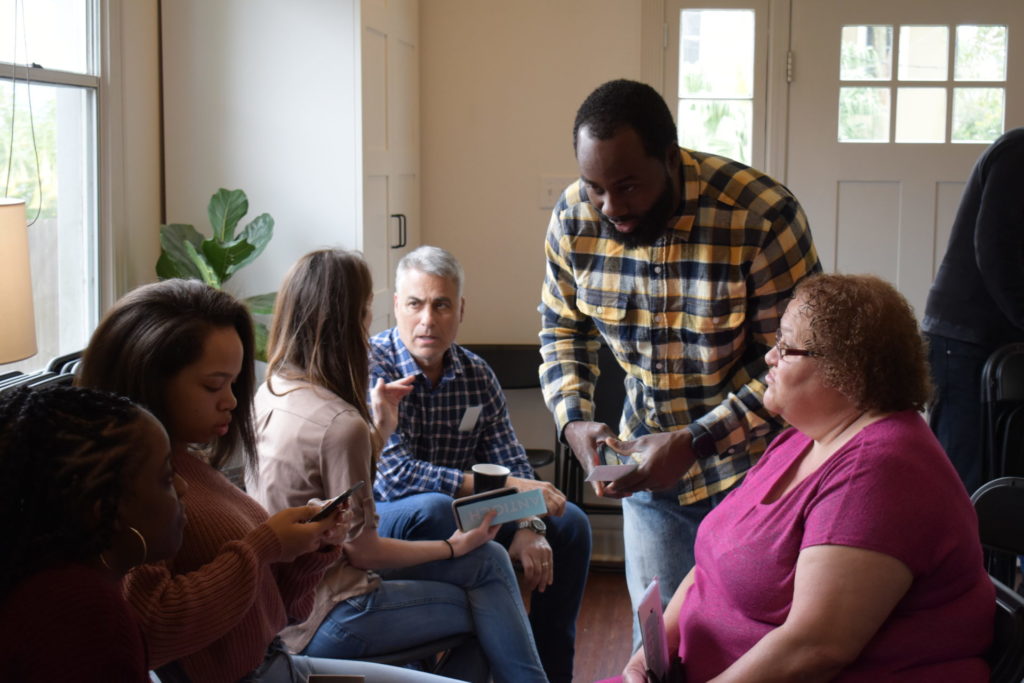 HOUSE CHURCH IS THE MAIN WAY WE DO CHURCH
House Churches are the way church happened in the Bible (check out Acts 2:42-47) and are at the heart of what we do. These small-group communities meet regularly to share life with one another, seek God through worship and the Word, and reach out to those around them.